De har deres fysiske butik, samt det personale der betjener dig. Det er fuldstændig identiske produkter og det er helt lovligt at fremstille https://danmarkpiller.dk/red-viagra-uden-recept.html og markedsføre Sildenafil.
Desert Day Tours
"人类生活中最开心的时刻,就是离开未知的土地。" – Sir Richard Burton
Desert Day Tours
"看到月亮照在世界的另一边,我不一样了" – Mary Anne Radmacher
Desert Day Tours
"我们旅行不是为了逃避生命,而是为了生命而不是逃避我们。"
如果您正在计划到摩洛哥进行一场短暂的旅游度假,又或者是一次精彩纷呈的冒险,我们公司将会为您提供独一无二的旅行体验,使你的旅途成为您人生中一次难忘的经历。
我们的官方导游和经验丰富的司机团队将确保您在摩洛哥期间的行程舒适、安全和享受。带您领略摩洛哥丰富多样的风土人情和历史地标,同时,我们也将分享我们独特的传统文化和历史遗产。
在Desert Day Tours,我们秉着专业精神致力于让每一个旅行者理解并深深喜欢上我们独一无二的文化,这也是我们整个团队源源不断的动力。
更重要的是,承担社会责任来改变当地游牧家庭的生活也是我们应尽的义务。由于在偏远的地区,许许多多游牧民的孩子都得不到教育,所以我们Desert Day Tours自豪地发起了一项人道主义的行动,帮助他们提高生活质量和获得更多的教育机会。有了您的加入,增添您的一份宝贵的爱心。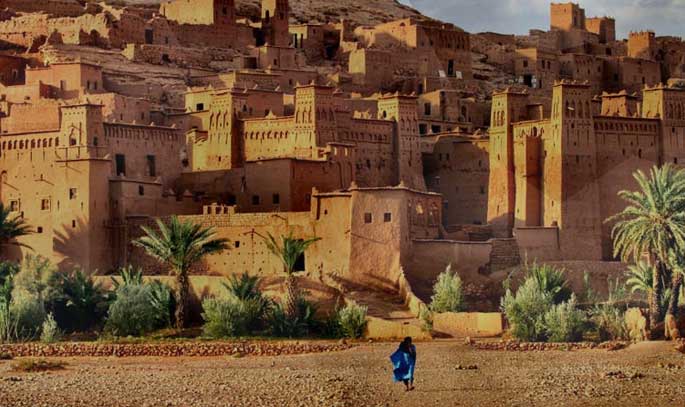 A day trip from Marrakech to Ait benhaddou is a wonderful plan to spend the day out of the big city. The trip starts at 08:00 when your driver knocks on the door of the riad you're staying in. Usually the alleys are too small for the car to reach the depths of the Medina.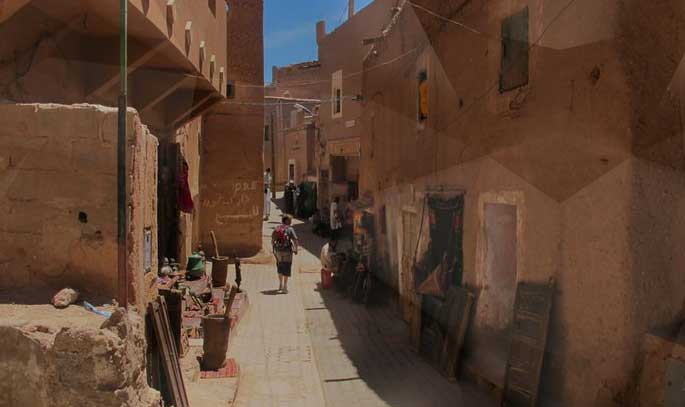 Ait Ben Haddou and Telouet Kasbahs day trip will give you the chance to experience the best of the south, learn more about the Glaoui tribes and visit the most famous kasbahs of Morocco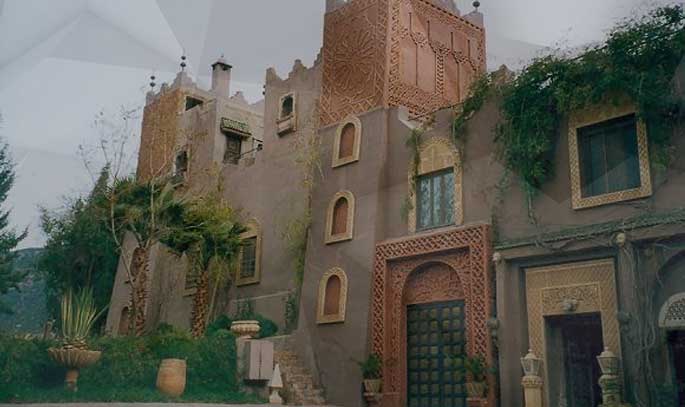 We start our Asni and Ouirgane day trip from Marrakech at 09am to The valley of Asni Ouirgane to see the one of the most beautiful countryside in Morocco and the lake that fills the fall floor. About an hour from Marrakech lies the magnificent green valley of Ourigane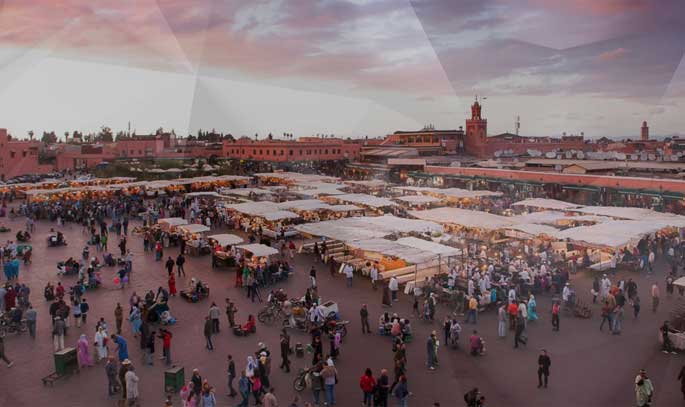 The 2 days 1 night tour to Zagora desert is a condensed experience that lets the traveller enjoy a big part of Morocco's landscapes, geography and lifestyles. The tour takes you from the metropolitan city of Marrakech to the perched berber villages
3 day sahara desert tour from Marrakech to Erg Chebbi dunes at Merzouga is one of the best itineraries in Morocco, and as you can see, all travel agents offer it as their number one tour, to cut to the chase, the itinerary is the same everywhere,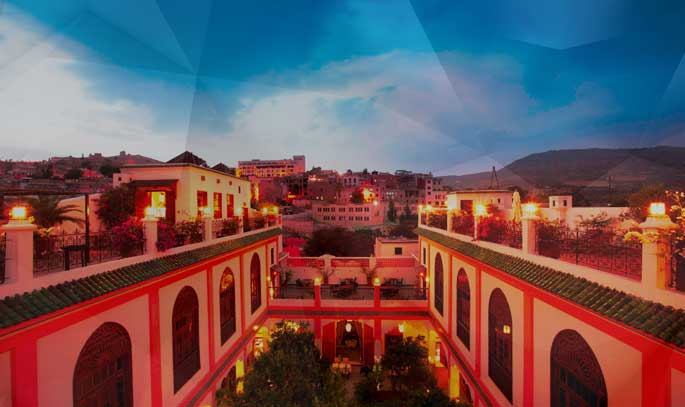 3 days desert tour from Marrakech to fes include camel trekking in Erg Chebbi with overnight in a deep desert camp tent, Azrou, Ifrane, cedar forests where Macaque monkeys live, Ziz valley, Todra gorge, Dades gorge, and more.
帮助游牧民族
"帮助Nomades"是由"沙漠一日游"团队赞助的一项倡议,旨在帮助改善游牧民族的生活,这些家庭在山区遭受苦难,帮助他们保持传统,以更好的条件生活。 我们提供了很多方法来做到这一点,并将在未来尝试增加更多,我们接受与任何机构或个人的所有合作......暂时我们尝试分配一个特定的百分比(5%-10%) 我们的旅行获利,直接(现金),或间接(食品援助......)给Nomades家庭。 您可以间接帮助(通过与我们预订)或直接帮助您携带您想要捐赠的东西,或者在摩洛哥购买,以便您可以自己监督任务。 将来会尝试添加其他方法来帮助这些贫困家庭,如果您有任何消息,可以联系我们。
更多信息